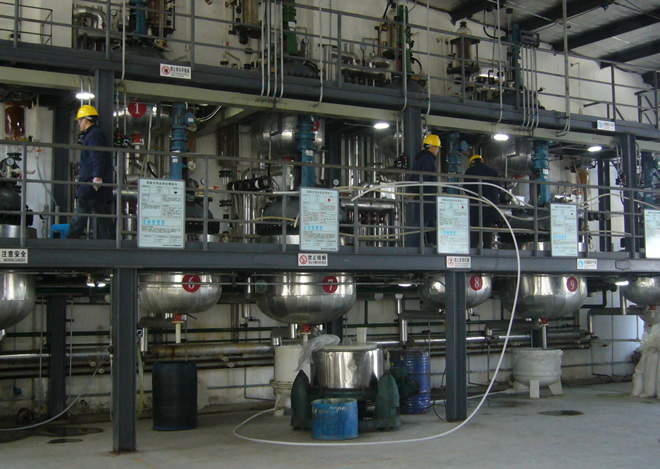 Watson Noke is a highly experienced resource for your chemical development needs, from process research and development to kg-scale synthesis. When it comes to chemical development and manufacturing, you can rely on our proven expertise in:
Process research and development
Polymorphism, salt and crystallization programs
Enantioselective catalysis
Analytical method development
API synthesis
With our broad portfolio and expertise, we create unique and customized chemical development packages for you, whether you are looking for complete chemical development of your drug candidate or just single sections. Watson Noke's alliances with major custom manufacturing organizations give you ready access to scale-up and manufacturing of the highest-quality APIs. This combination of resources, expertise and flexibility enables us to provide you with ideal solutions that are tailored to your product.