Method Development
We have considerable experience in developing analytical methods for the complete range of our analytical portfolio, and for the entire life cycle of a drug. Typical applications are:
Quality Control of APIs, starting material, intermediates and finished products
Stability testing
Characterization of substances
Formulation development
Cleaning validations
Packaging material testing, leachables and extractables
Health, Safety and Environment
Specialized applications, troubleshooting
Validation
At the method development stage, initial validation tests are performed to ensure that the method is scientifically sound and delivers the required results. When used in a GMP environment, methods are formally validated following the ICH guidelines, including preparation of validation protocols and reports. To provide cost-effective solutions, Watson Noke offers validation programs adapted to the development stage of the drug, and in line with the customer's quality requirements.
Complete Analytical Development Programs
Because we have the expertise and capacity to perform comprehensive analytical development programs for a given drug substance, we are able to serve our clients with know-how and access to a broad lab infrastructure similar to a big-pharma environment.
Method Transfer
Methods developed at Watson Noke can be readily applied to perform routine analyses within our company. Alternatively, Watson Noke can transfer methods to the customer following ICH guidelines and according to GMP quality standards. Additional training of personnel at the customer site is also possible.
Typical Methods Developed for Quality Control Purposes
| | |
| --- | --- |
| Assay | HPLC, titration |
| Purity, Impurities | HPLC, CE, GC, TLC, IC, polarography |
| Water content | Karl-Fischer, loss on drying |
| Heavy metals | ICP-OES, ICP-MS, AAS |
| Residual solvents | Headspace GC |
| Microbial purity | Ph. Eur, USP, harmonized methods |
| Particle size | Laser diffraction, sieving, microscopy |
| Identity | IR, NMR, MS, HPLC |
| Dissolution | Ph. Eur. 2.9.3, USP<711> |
| Physical chemistry | pH, viscosity, osmolality |
Case Study
The method study of a Cephalosporin intermediate,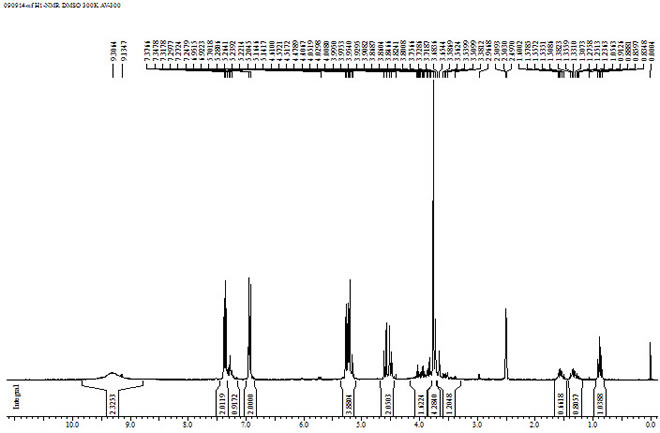 NMR general view
 NMR part 1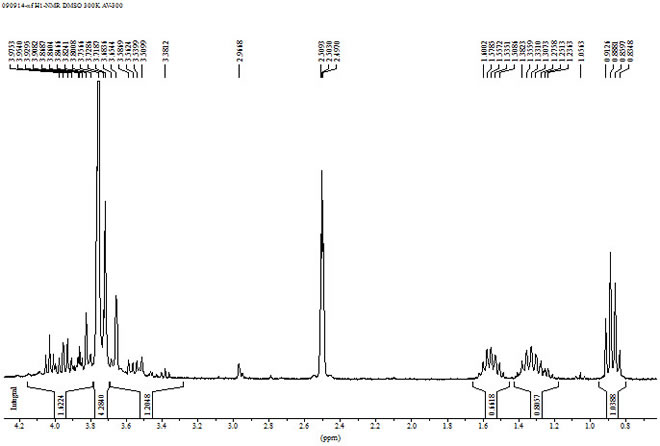 NMR part 2