Our Labs
Our process development labs establish safe and reliable scale-up based on in-depth statistical experiments, while quality control labs guarantee correct specifications. Complex processes are executed with the aid of an automated lab-processing system. We are able to perform all safety experiments in-house using specially equipped laboratories, ensuring effective end-to-end support for development.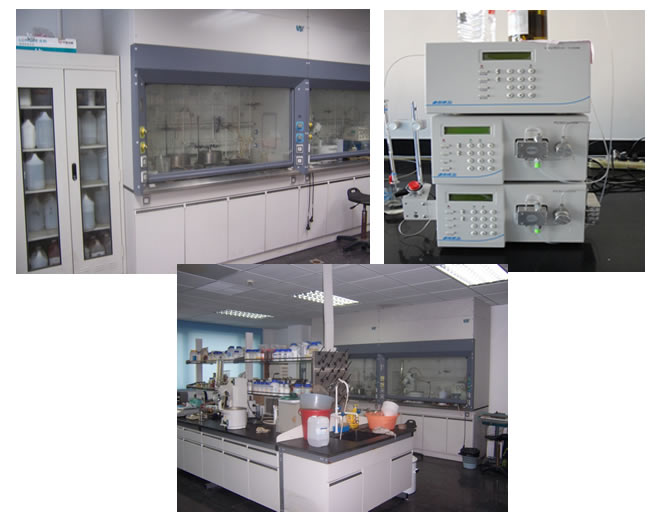 Our Pilot Plants
Our pilot plant bridges the gap between the laboratory and the production plant, and comprises vessels from 50 to 2000 L. The plant has both small-scale low-temperature systems (-90 °C) and high-pressure equipment (64 bar). We can therefore provide effective support in the early phases of your project.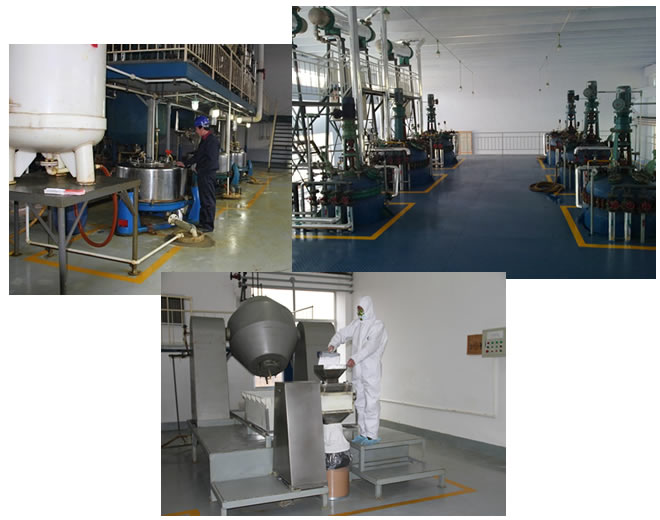 Our Outsourcing Plants 
Our 4 outsourcing plants expand our production capacity and deploy stainless steel, glass-lined vessels from 2500 up to 10000 L, with specialized equipment for low-temperature (-90 °C) and high-pressure (64 bar) processes. Plants are configured to create separate trains for each process, preventing cross-contamination when operating different processes at the same time. A sophisticated and validated cleaning concept also protects against cross-contamination. We can fulfil cGMP or non-cGMP product requirements or satisfy the need of FDA audit, depending on your specific project. Furthermore, our plants are directly connected to the express highway network – for rapid, reliable transportation.