WATSON NOKE was a manufacturer of military chemicals at the beginning but now covers a wide range of chemicals. We care less for the area where our products are used but more for customer's need including synthesizing new compounds, optimizing current route for a reasonable price, scaling up for mass production and improving the quality of existed chemicals.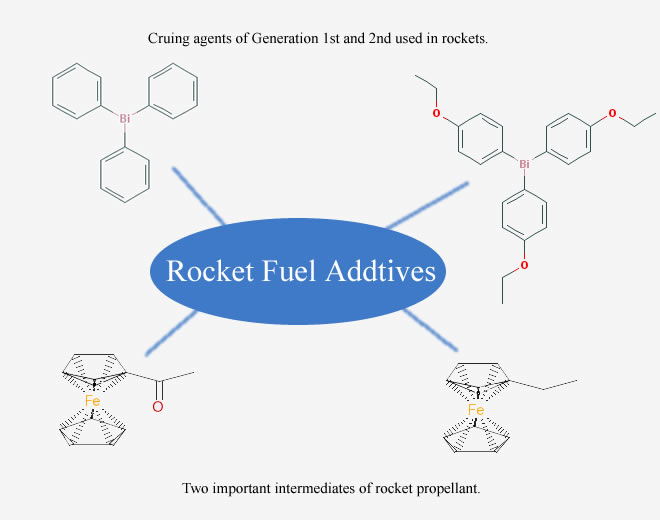 Four of our early products
Usually, we focus on a certain class of chemicals at a time, while pay attention to the potential use of intermediates involved in the process. That is why you may find much more products by our sales company, WATSON INTERNATIONAL LTD than in WATSON NOKE list.
We are able to supply a wide selection of Fine and Specialty Chemicals by drawing upon our unrivaled expertise and sophisticated manufacturing techniques. With proven production experience and varied reaction capabilities, WATSON NOKE can supply most compounds in sizes ranging from milligram to ton quantities.
For materials not commercially available, WATSON NOKE is ready to discuss how we can perform a timely and efficient Custom Synthesis to meet your requirements. We have longstanding custom synthesis experience behind us, ready to work for you. We can synthesize or scale-up using your methodology, or our own proven skills and experience.
We will continue to persevere in our efforts in "Committed to Better Fine Chemicals".